11/10/2022 We all love our G&T's, and Martinis, but have you ever stopped to wonder what the drink makers themselves prefer when it comes to gin?
Kyle Elwis, Bar Manager at the Lexington Rooftop Bar in Hull, has been behind the bar for just over six years now. Before he started mixing drinks full-time, Kyle was waiting tables. It was during this time that he made a trip to a speakeasy in Lincoln and found his love for bartending.
His favourite gin cocktail was under question and this is what he had to say -
"For me it has to be a dirty gin martini. Classics are classics for a reason, and adding a savory element to cocktails, in my opinion, has always resulted in way more complex and interesting drinks."
Mihai Vulpe, best known as @me.hightender is all about Stories, booze and geeks!
His favourite gin cocktail recipe is as follows -
Equal parts of gin, campari, lemon juice and orgeat shaken and served over crushed ice with a spring of mint.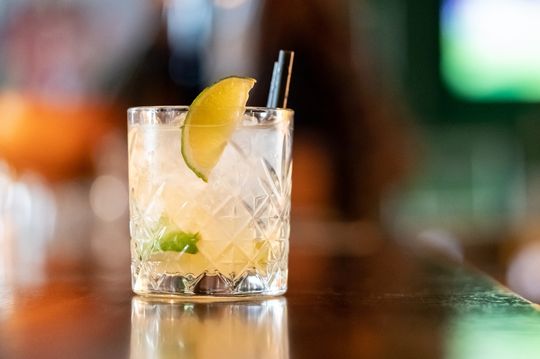 Keivan Nemati, is a perfumer working in the drinks industry. With over ten years' experience in hospitality, he has worked for Bars and Restaurants, on Drinks and Product Development, Brand Education and Advocacy and Event Management. Currently, he is the co founder of Bottled Cocktail Company.
His favourite gin cocktail is a classic Martinez. Recipe as follows -
30ml gin, 30ml sweet vermouth, 2.5ml maraschino liqueur, 3 dashes bikers bitters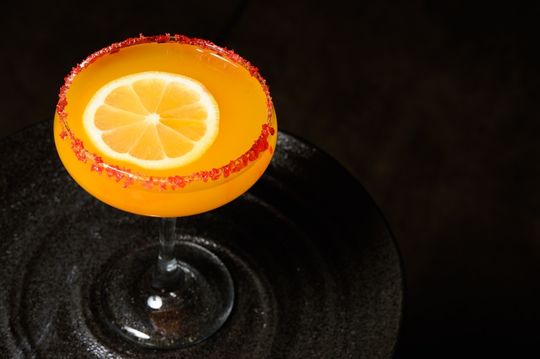 "Last Word because is really refreshing and i love chartreuse liquor" - says Michele Becatti, master mixologist and experienced Bar Manager.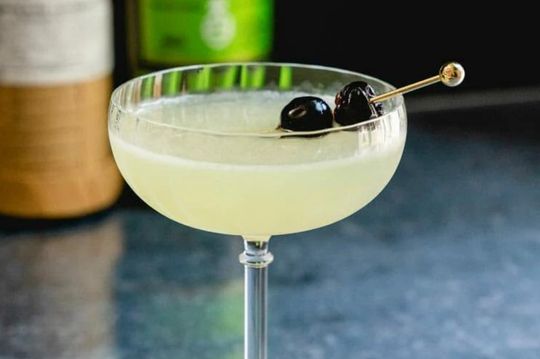 Image from : Last Word Cocktail – A Couple Cooks
Celso Amor, Bar Manager at The Daiquiri, judge at London Spirits Competition, and our final bartender from the panel says -
"I couldn´t choose only one... So I will say; Negroni, Last word and Gimlet"
Interviewed by Stuti Khetan, Beverage Trade Network